The natural colored fabrics that have been bleached and dyed into one solid color.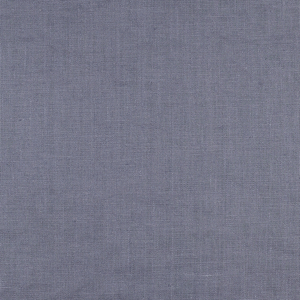 Jacquards are intricately patterned designs that are incorporated into the weave giving them a long-lasting luster and durability that resists fading. A luxurious quality that is hard to beat.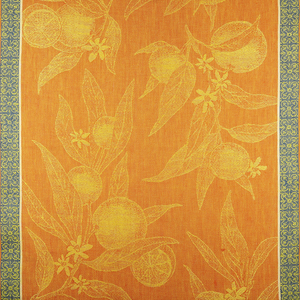 Fabrics with patterns made with a different color thread than the main color of the fabric.